Guest Posts
Every so often I bring in a guest or friend of the show to write a guest blog on anything they like. Recent contributors have included the best writers in the game, including Chas Smith, Jamie Currie and Circe Wallace.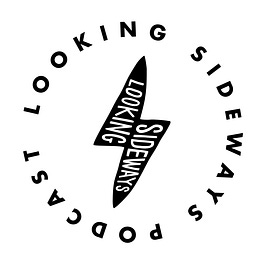 Looking Sideways: 10 Things
Examining life through the lens of surfing, snowboarding, skateboarding and other related endeavours.