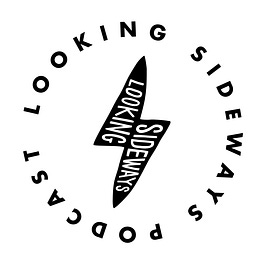 Looking Sideways: 10 Things
Surfing, skateboarding, snowboarding and the outdoors as a lens through which to examine and enjoy life.


10 Things
"Your 10 Things newsletter makes me consider that your platform is very fast from the usual 'action sports' angle. It's just the lens we're using to look at life". Each week, I send out a newsletter with the 10 Things I think are worth sharing that week. If you like my podcast, you'll probably like my 10 Things newsletter.