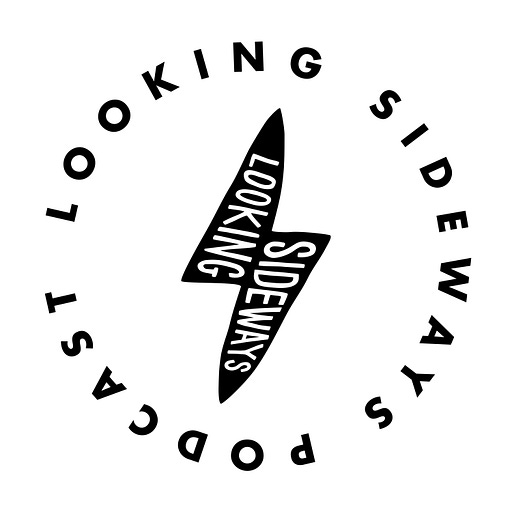 Jan 8 • 1HR 31M
Rerun: Episode 137 - Christina Koch
This week I am reposting my September 2020 conversation with astronaut and surfer Christina, following her special Voice Note guest appearance on my Christmas Special.
Presented by Matt Barr, Looking Sideways is a podcast about the best stories in skateboarding, snowboarding, surfing, and other related endeavours.
How does it feel to go into space? What does it make you feel about the future of our planet, and your own place in the universe? What are the moral implications of space travel? And just how do you take a picture of Pipeline from the International Space Station as it flies overhead at 17,000 mph?
All questions that I discussed with this week's guest Christina Koch, a surfer and – yes – astronaut who spent 328 days in space aboard the International Space Station, setting a new record for the longest spaceflight completed by a woman in the process. She also spent her downtime photographing the planet's best surf locations, posting them on her hugely popular Instagram feed and outing herself as a serial surf geek in the process.
---
---
Christina's story is as inspirational and fascinating as any I've featured on the Looking Sideways podcast. It's a lesson in focus and determination, and a tale of a life embellished with profound experiences that have seen her spend seasons at the South Pole and literally live among the stars.
This breadth of experience has also given Christina a unique perspective on the biggest philosophical questions of all, whether it's our place in the universe, the huge challenges we face on earth right now or the best way of handling individual experiences of stress and adversity.
---
Looking Sideways is proudly reader and listener supported. Subscribe below to help support the show
---
All topics, as you'll know if you're a regular listener, that are right up my boulevard, and the resulting exchange is one of my favourite ever Looking Sideways conversations, which is why I am resharing it today. Hope you enjoy it as much as I did.
---
Enjoyed this episode?