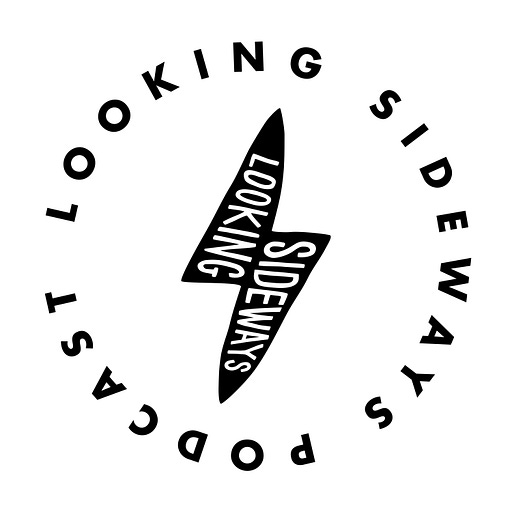 Feb 26 • 57M
Rerun: Episode 131 - Leo Baker
This week I am reposting my summer 2020 conversation with none binary trans skater Leo.
Presented by Matt Barr, Looking Sideways is a podcast about the best stories in skateboarding, snowboarding, surfing, and other related endeavours.
Looking Sideways is proudly ad-free and reader and listener supported. Thanks to all my paid subscribers, who help keep the podcast and newsletter free for everybody. To support Looking Sideways with a free or paid subscription, click below
---
The search for our authentic self is a lifelong process. And not always a successful one. It takes a huge amount of self honesty, and a willingness to embrace consistent and at times not always comfortable evolution.
It's something we all have to face, whether consciously or not.
But imagine undergoing this entire process as a world-renowned skateboarder – while also trying to juggle both wider societal pressures, and those of a patriarchal industry who have tied your own career success to their own restrictive definitions of gender.
---
---
This is exactly the position Leo Baker faced at the height of their success. And it is why there is so much more to Leo's story than their admittedly generation-defining feats as a skater.
Today, as they explained during our conversation, Leo is in a very different place, proud to be living authentically as the most high-profile nonbinary trans skater in the world.
---
---
And yet, as Leo explained during our conversation, gaining the understanding and self-confidence required to finally present as their authentic self has been a long and involved process.
It has involved learning to deal with the collateral damage and mental health issues that have accrued along the way and, ultimately, committing to a measured and long term approach to self-care.
Leo's story is one of the most important in modern skateboarding. I'm grateful they've trusted me to tell it in their own way, and in their own words.
---