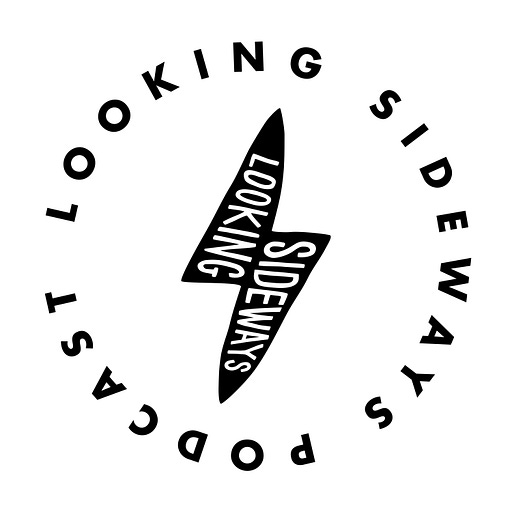 Sep 3 • 1HR 53M
Episode 214: Looking Sideways Roundtable
Episode 2 of my new topical Looking Sideways panel discussion show, exclusively for paid subscribers.
Presented by Matt Barr, Looking Sideways is a podcast about the best stories in skateboarding, snowboarding, surfing, and other related endeavours.
Looking Sideways is proudly ad-free and reader and listener supported. Thanks to all my paid subscribers, who help keep the podcast and newsletter free for everybody. To support Looking Sideways with a free or paid subscription, click below.
Welcome to the second episode of my new Looking Sideways panel discussion show, exclusively for paid subscribers! After July's successful pilot, myself and co-hosts Jon and Lauren are back.
---
In this second episode, we discuss, among other things:
Authenticity in surf, skate and snow films, using Epically Later'd and the new Sheckler documentary as counterpoints.
The ongoing debate about gender equity in sport, from the recent Kirra Klassic brouhaha, to the car-crash that is the Spanish FA scandal in the aftermath of the Women's World Cup.
The lukewarm response to POW's recent report about the impact of climate change on mountain biking and cycling, and what this says about where our world is in the wider pace of the debate.
A guest appearance from The Big Sea writer and producer Chris Nelson, who updates us on the latest with the film and wider campaign.
A couple of questions from listeners - thanks Angus and Mathieu for the questions!

---
---
We're having a really good laugh doing these and learning a lot, and I'm really grateful for all the feedback we received after episode one. Please keep it coming for this episode!
Next time around, as usual, we'll be asking for listeners/readers to contribute a topic for discussion so get thinking. If you have a question for us, you know what to do
Hope you enjoy this episode!
Listen to this episode with a 7-day free trial
Subscribe to
Looking Sideways: 10 Things
to listen to this episode and get 7 days of free access to the full post archives.